We bring your ideas to life.
At AVC, we take your genius ideas and transform them into money-spinning products and services. Book a consultation now.

creative ideas
We deploy people, processes and technology to deliver customized, unrivaled digital and non-digital solutions.

100 % responsive
We create your digital assets to be user-friendly and they become the gateway to creating conversations between you and your audience.

online business fully paid
Now you can connect with leads from around the world as your business has no down time. Receive payments in naira/dollars even when you sleep.
Brand Marketing Strategy
The strength of a brand is in its perceived value. A great brand strategy helps you communicate more effectively with your market. We work with our clients to create a clear messaging for their business and position them with an advantage in the marketplace.
Product & Marketing Assets Development
We fulfil the dreams of our clients by helping them bring their ideas to life. This could be in form of creating an online course, launching a membership program, mobile app development, website creation, designing of marketing brochures, company profiles, writing high impact proposals and whitepapers, press releases, etc
Digital Marketing, Communications & PR
This covers strategy and execution for our clients and include
Project Management
This covers hosting of virtual summits and live events. Hosting a virtual summit is a high-impact method of exponentially growing your audience (email list), influence and revenue fast. It quickly establishes you as the go-to expert in your niche. Our team will work with you from concept to cash in the bank as we skyrocket your brand's visibility using virtual summits. Services include summit branding, design of promotional materials, sales copywriting, membership site build, affiliate marketing, sponsored ads placement on social media.
Training & Facilitation
Our team delivers insightful and interactive sessions for corporate and social impact organisations. You can be sure to get value when we speak or deliver a subject matter training at your organisation. Topics we speak on include Exploring Digital Tools for Business Growth, Navigating Social Media, Growing a Strong Personal Brand, How to Write for the Internet, Social Media Management, Crafting a Winning Content Strategy, etc
Blog Coaching & Consulting
Our clients who want to start and grow a profitable blog enjoy the depth of our experience via our hands-on approach to blogging and earning a living using their blog. We help them take baby steps understanding and navigating the backend of a website to product creation and monetization strategies.
Service Offerings (Packages)
We believe in providing services that give our clients the best experience of our expertise for the investment made. Our services are offered based on client category and the type of package needed.

Client Category
VIP Profit Maximizer Program
The Profit Maximizer Program is a Done-with-You program that helps our client, a career executive who has built an admirable career and now wants to build a business impacting lives and generating a six-figure income but is frustrated because he/she is confused and overwhelmed with an overload of information, and worn out from trying to get seen online and not gaining visibility neither is he making any money from it. We provide strategy and systems that consistently grow their brand and create high-impact products/service packages that their audience will love to pay for.
Guestblogging for Influence & Profits
The Guestblogging for Influence is an online visibility Intervention that creates a shortcut for rapid influence and growth online. It positions you as an expert before the very audience you want to reach and multiplies your regular reach by 100%.

What we offer: - 3 guest posts approved by target blogs within 90 days

You get to display prestigious labels on your website. It increases your credibility before prospective clients; grows your email list and gives you heavy traffic and legit backlinks to your website. Using these same skills that I teach, I became a contributor for top blogs like BellaNaija and the Huffington Post.

You can either have this as a service or do it yourself using the online course.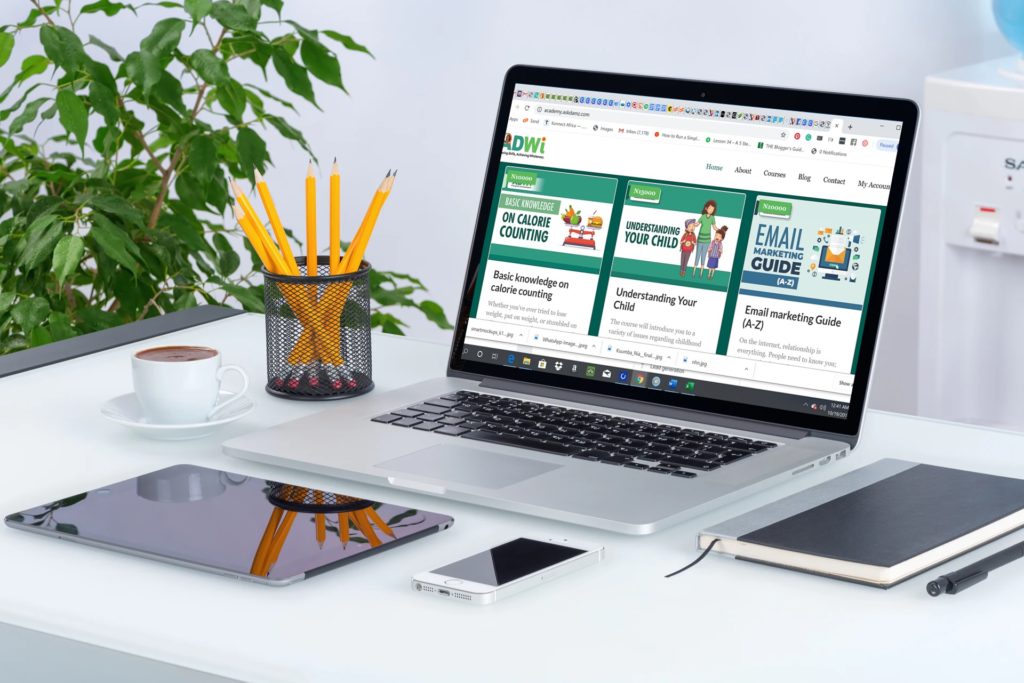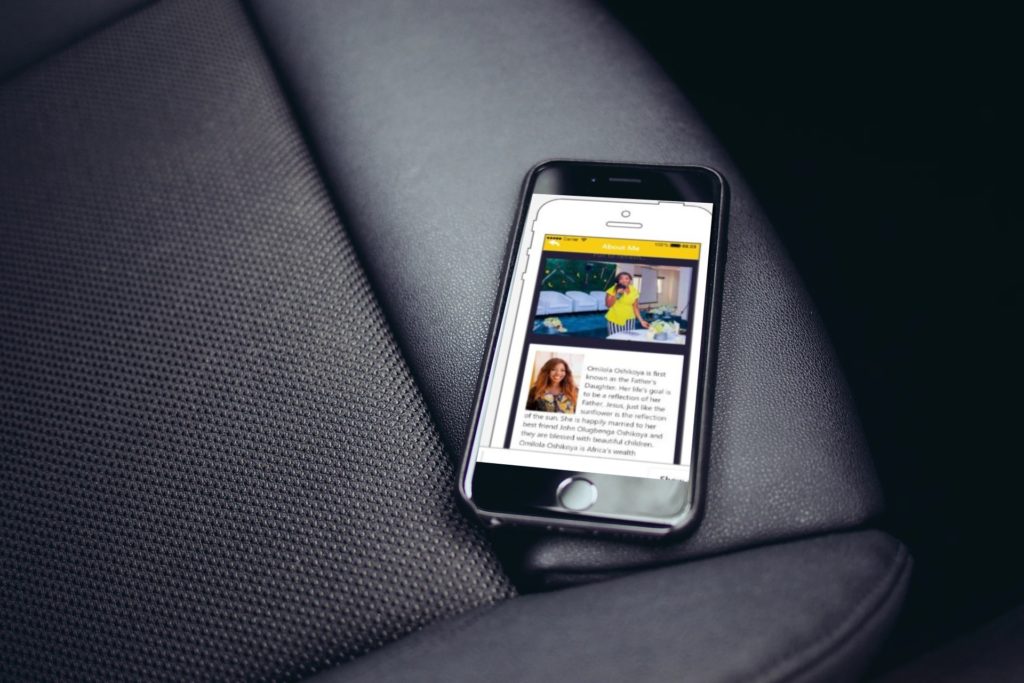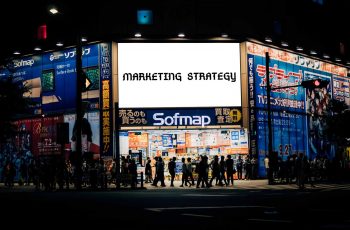 Lets talk about your latest project we have insights that will bring it to life