Social Media is hurting about 85% of Businesses. And that probably includes YOURS.
The reality is that as much as being on social media is great for business, it can be a
There are so many things you need to make your business grow online and that includes posting useful content two or three times a day, logging into Canva to create graphics that actually look nice and not like a child's art project,  and trying to get leads and clients for your business.
You can definitely relate with one or even two of these scenarios!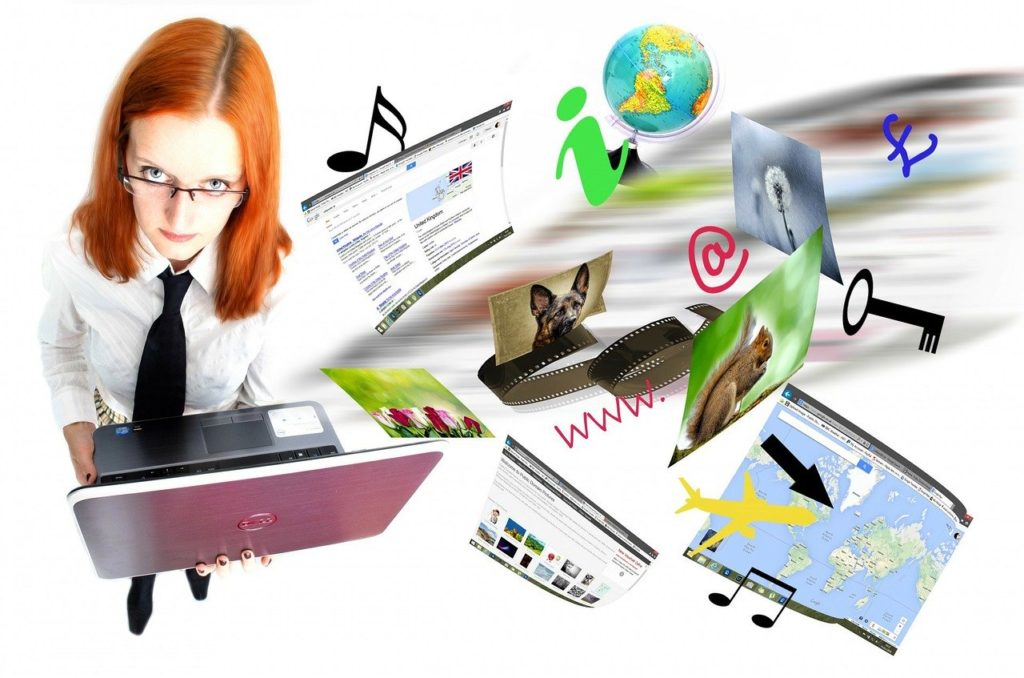 Terrible Tech!!!
You are overwhelmed just thinking about the different new things you need to learn and implement to be visible online!
Monitoring analytics, creating funny memes, following influencers, posting relevant hashtags, creating short videos for promo, etc The list is endless! You can't keep up, especially knowing you need to handle client meetings et al.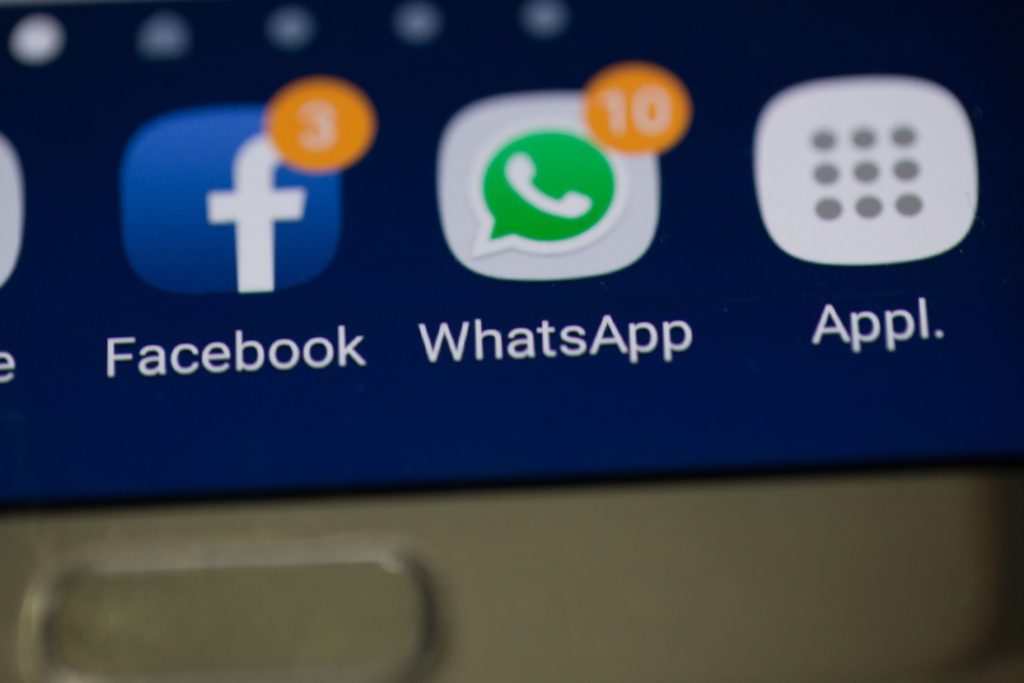 Delicious Distractions!!!
The notifications just keep popping up. You opened your Instagram page to respond to comments but you have spent an extra 45 minutes giggling and ooohing at pictures and videos.
Sometimes you get drawn to interesting conversations that are not bad in themselves, but they steal your time. At the end of the day, your business SUFFERS.
How would you like to Have the burden of Creating daily social media content taken from you?
Now you can finally share your expertise and passion with the world without having to burn yourself out even if you still have 9-5 job or can't hire a professional social media manager.
The Content Strategy Plus gives you:
Two Hours of Content Strategy Consultation with me (worth N120,000) where you create 30 Post Ideas Guaranteed to get your audience engaged and help you promote your products/services.
A winning lead magnet idea that helps you quickly convert followers to warm leads for your coaching/consulting business
The Content Cookbook which contains additional templates and prompts for posting consistently without missing a day. It also contains ALL the international Days for 2020 which can be used to increase engagement by 30%. 
The VIP Quotes Bundle that contains 109 inspiring quotes to choose from for days where you want to motivate your audience
The 3-Pillar Bio Template (Get seen, Get Known, Get Paid) a template that compels your audience to take a step closer to joining your tribe.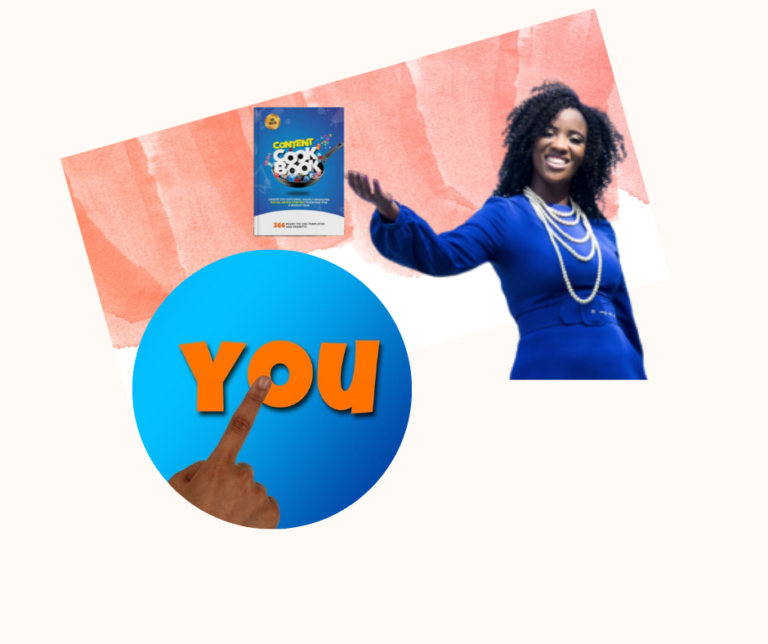 What has taken you months to stumble inconsistently through can be resolved in a few hours!
With this, you have Clarity, Precision and Momentum to grow your audience like never before!
Here's what Femi had to say about the Content Cookbook!
Enjoy more than the Content Cookbook! Get Customized Content.