The Content Cookbook contains winning recipes for daily social media content.
Now you can finally share your expertise and passion with the world without having to burn yourself out even if you still have 9-5 job or can't hire a professional social media manager.
The overwhelm that comes with planning social media content can be
In the sea of millions of text, images and videos being churned out daily, it is a real struggle to create something that will keep your audience engaged. And not just that, create the kind of content that showcases your brilliance well enough to trigger a buying conversation. You've seen others do it. You've always wondered HOW.
Here are a few stories I'd like to know if you can relate with.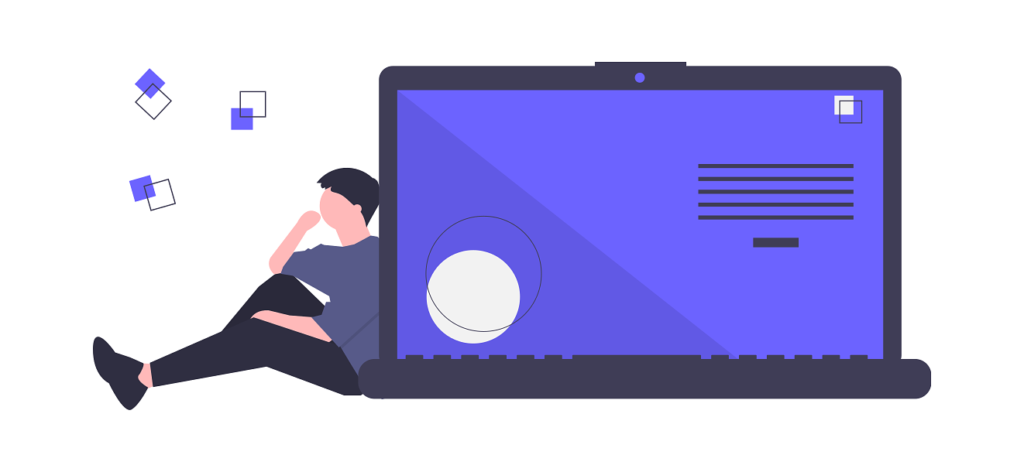 What do I do? I trusted my hired SM manager and now, my page feels so strange. The content that has been posted is not in my brand's voice. I don't know where to begin.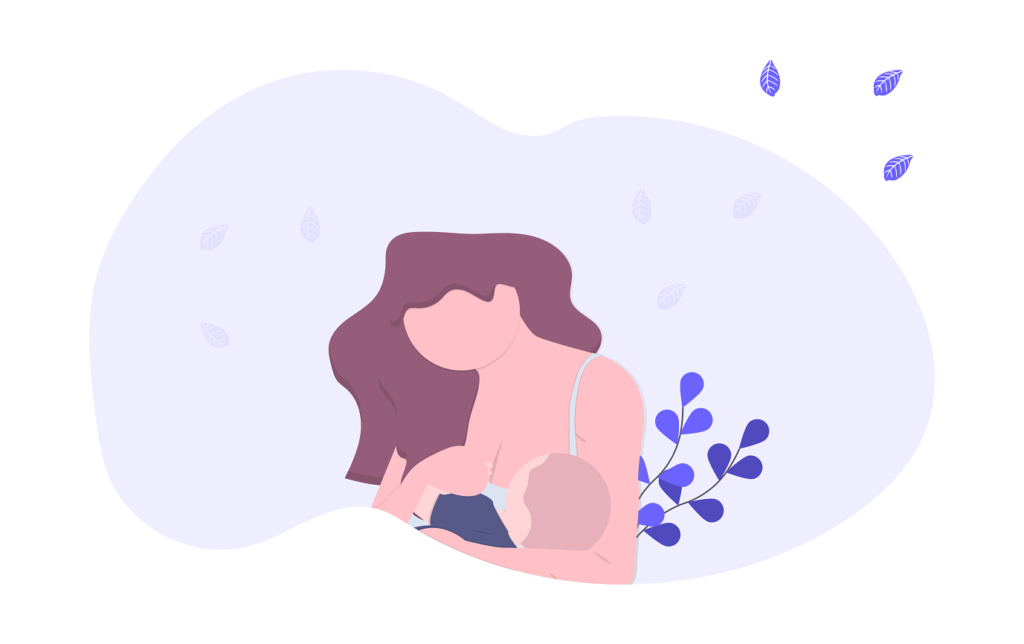 Having a baby in the next three months and I'm not sure I will be able to keep up with daily posting. What happens to my audience and my business if I can't be there as much? I will lose all the hard work that I have put in to build my following and engagement. This is so unfair…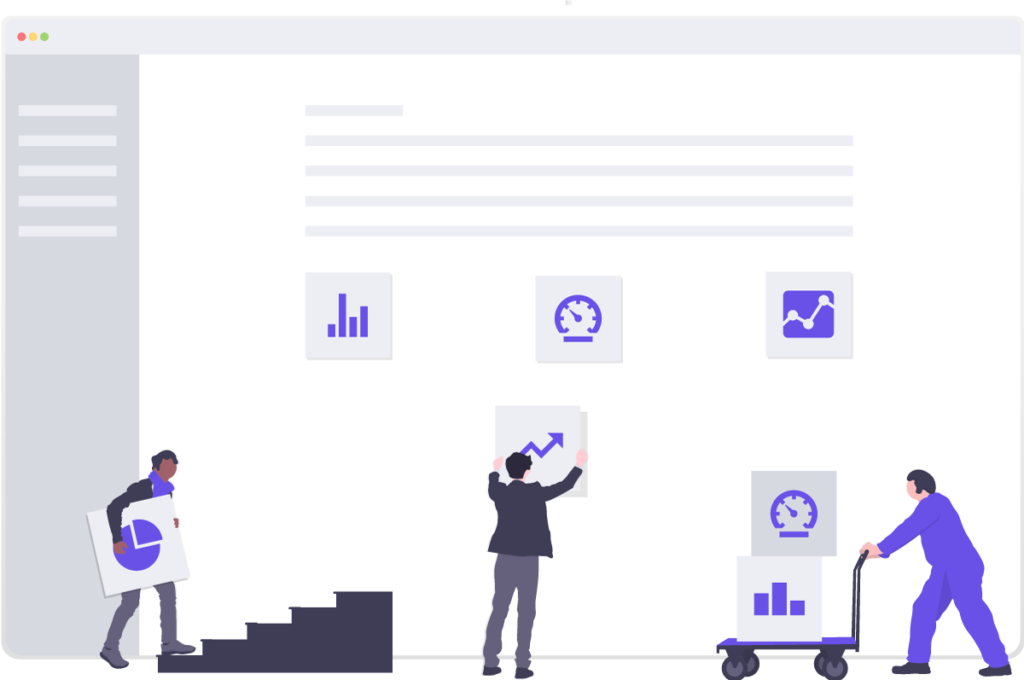 We have a team of young writers in our organization but it feels as I have to explain our social media content strategy over and over. As the Content Editor, I would love to have a guide that helps us create consistent content that is engaging without having to train and re-train each person at different times, thereby making me lose precious man-hours doing something that although is important, but can be better handled.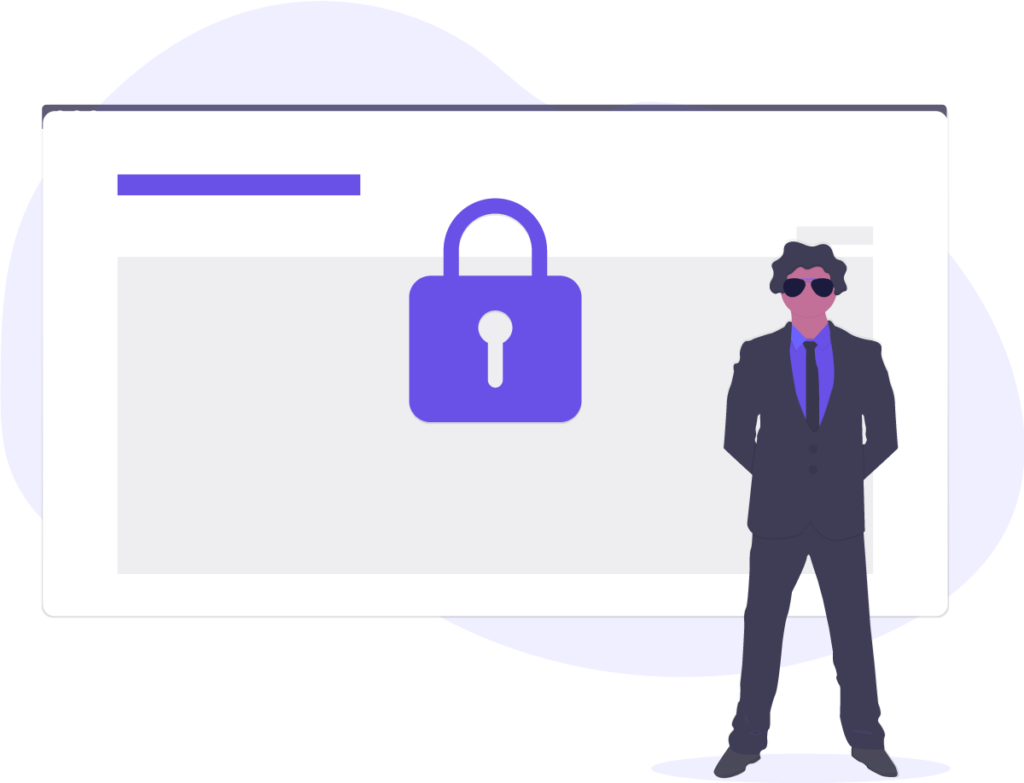 The horror of it all!
Can you imagine being locked out of your social media platform because your I.T person decides to no longer work with you? If you have 100,000 followers on IG, you suddenly can't access, what would that mean to your business?
There's a Solution right here…
Introducing...
the Content Cookbook
Now you can create eye catching, highly engaging social media content every day for a whole year.
It is like the magical fairy godmother, right there, helping you out when you are stuck!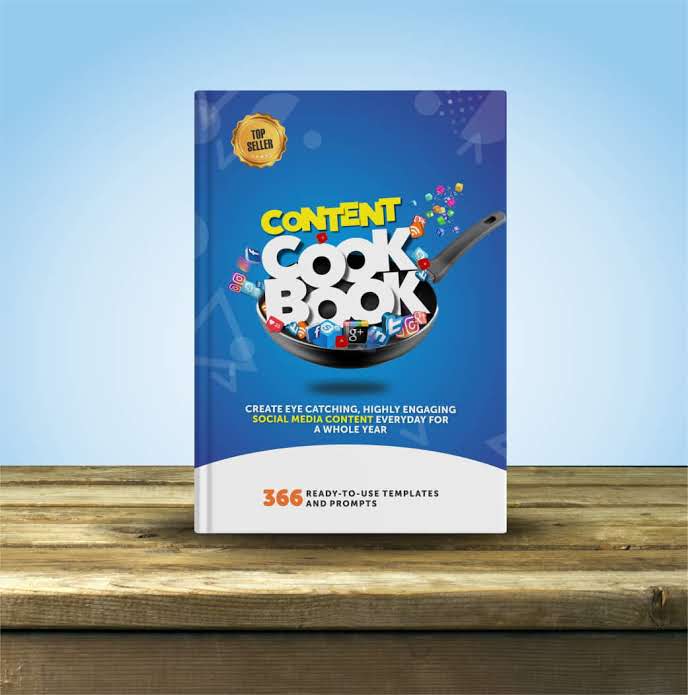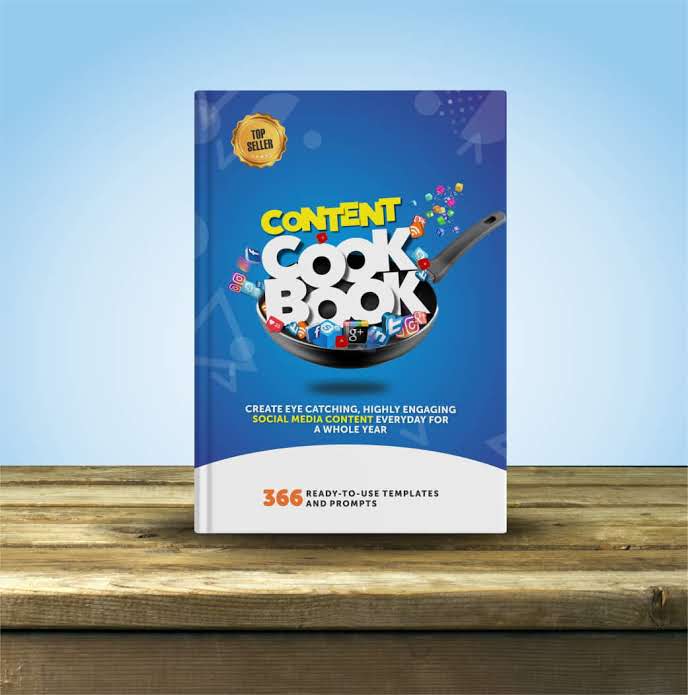 With The Content Cookbook You Are Sure of
So if you want to Do It Yourself, it's the only guide you need.
If you don't have time and still want to hire someone, it's the perfect handbook for your social media manager
You're sure of quality content churned out consistently.
It's in hard copy. Available by pre-order.
What's more?!

FREE SHIPPING!!!!