The coming of Covid19 has forced a shift in many of our activities as business people. People are working from home and the major question in the mind of business owners is, "how do i ensure that I don't fund employees who are not working/do not contribute to the business in this new model?"
Some businesses are thinking of cutting down on staff strength, retaining only the core members.
And front desk officers are at risk of being left out in the cold.
A front desk officer is usually recruited to function as the face of the company
He/She needs to have a pleasant demeanor, able to carry out an intelligent conversation and drive the objectives of the company.
What happens where employees can no longer work from a designated office building?
What happens to the role of the front desk officer?
How can they evolve in this era and become a productive and indispensable arm of the business?
Develop relevant digital skills!
As we increasingly engage virtually, your virtual business places are your website, your social media platforms and your internal communication channels – email marketing.
A front desk officer that wants to remain relevant should show interest in and gain expertise in one or all three of the following: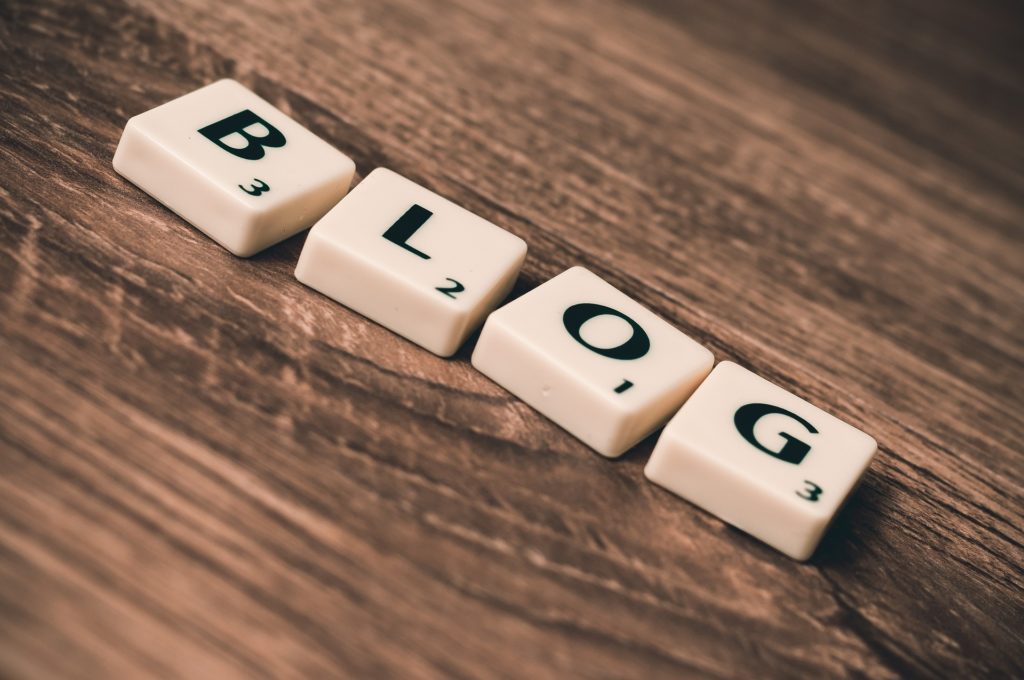 Website Content Management
Anyone who lands on a website expects to see updated content, relevant to the industry. A content manager ensures that the website is consistently updated.
They can go ahead to interview partners, team leads, as well as past clients/customers to create features, tutorials, Trends to watch out for, helping to keep the attention of anyone who lands on the website.
Content creation skills are needed. Graphics and video content use is recommended as pictures and videos grab more attention than plain text.
Virtual Customer Relationship Management is also critical. Responding to comments intelligibly is a great skill to develop as that might be the only interaction a web visitor might have with your organization.
This includes handling queries and documenting for internal escalation and possible resolution.
You don't want to have an irate customer leaving bitter comments on your website pages because of an unresolved issue.
2. Social Media Management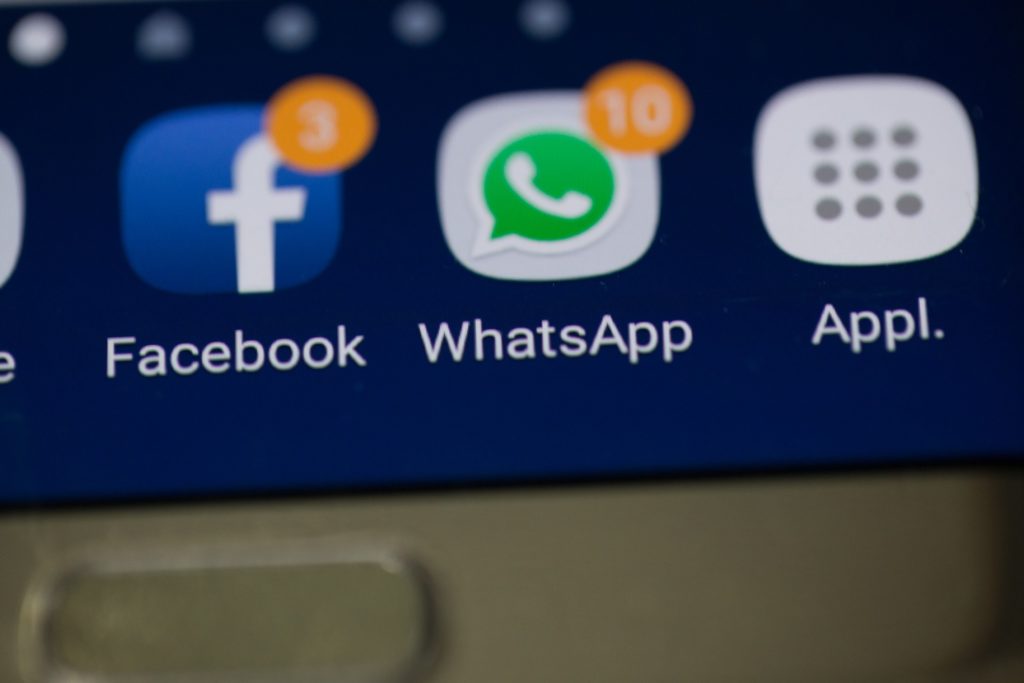 Social media platforms are just like large trade fair centers or conventions. Almost one-third of the world's population is online. Statistics show that in 2019, an estimated 2.95 billion people were using social media worldwide, a number projected to increase to almost 3.43 billion in 2023.
This means that the struggle for the attention of your target audience is real.
Your goal as the Audience-facing Officer of your organization is to attract new leads, engage your audience and sell your products and services.
Your content and versatility are paramount here.
You need to share content that is educative, informative, entertaining as well as that which helps you build relationships and collaborative ties, and then content that promotes your products/services.
Your choice of platform will be determined by where your target audience is found. Whether Facebook, Twitter, LinkedIn or Instagram.
Whatsapp marketing is another powerful tool that has emerged in this season. The official line for the organisation can create content daily via Whatsapp stories which can be used to engage your contacts and keep your business top of mind.
The analytics from social media platforms can be a goldmine of information as you can get information about your audience, ther age, sex, location, what posts/topics they are interested in and what they prefer to read about or what product they want to spend their money on.
3. Email Marketing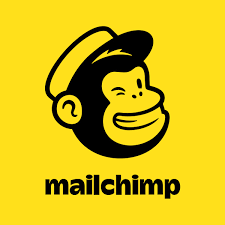 This is a customer retention tool for every organization.
With every business, there is an exchange of data. For starters, you will probably have names and email addresses of your business clients/customers. And in some cases, phone numbers.
What do you do with them?
As a response to the prevailing economic change, it is your duty as a business to reassure your past clients/customers of your reliability even in uncertain times. Reaching out to them regularly with up-to-date news about your industry, relevant changes to your operations and services, inspiring stories around covid19, etc will continue to build your relationship with your audience.
Truth is, people will still spend money in this period. But they will spend with those who have taken the time to showcase their value and nurture a buying relationship with them.
Will that be you?
If you have a Front Desk Officer/ Receptionist that needs to read this, please share or tag the person. Or even someone who is working and needs to uplevel their skill.
What looks like a bad season might just be setting the person up for greater career development and progress.
We will be opening up 12 slots to coach working employees on how to manage Digital Transition for Business. Click here for more
Go from almost jobless to nearly indispensable as an employee.