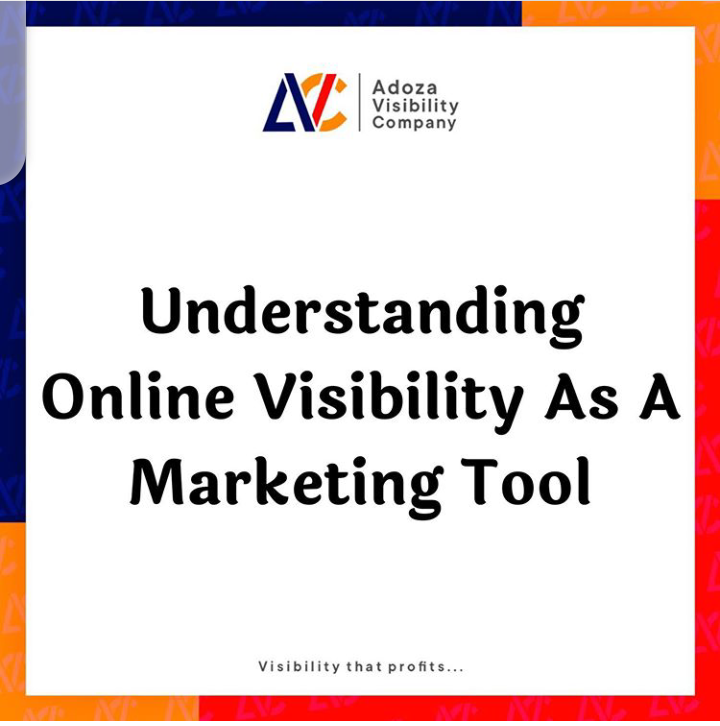 You should know by now that you don't necessarily have to own a website at the initial stage of your business. You can have a strong online presence by Guestblogging.
Guestblogging is all about sharing your valuable content with other people.
When your name is searched for on Google, what do people see?
Take a minute to search your (business) name on Google and take a screenshot of what comes up. If you have been published on other people's websites, it would show up!
So, if you do not have your own personal website in the beginning, it should not be a showstopper. You can get published on authority sites and places where you know your target audience are.
Usually, these websites offer you a link to ANYWHERE. It could be your Landing page, e-mail list. So you can even build your email list without a website. You publish your post there, you have a link that gets people to sign up for your lead magnet or opt in to buy your products directly just by publishing on other people's sites.
Although, for you to build credibility as an author or as a speaker, you should have a website. However, if you are just starting out, don't wait!
Create a post today and reach out to people who have sites that has your target audience.
Pitch to them and get your content out there!
To know more about guestblogging, click here.
Another way to get your products/services out there without owning a website is by listing your business on online business directories to increase visibility.
Online Visibility basically means how well you show up when people search for you.
Although, owning a personal website is great for content marketing because you have total control over it and you can afford to tweak or push it anyhow you deem fit, but listing your business on online directories is a more cost-effective way of gaining online visibility.
When you search for a product on Google. Let's say, "hair seller in Lagos". Those who would show up are those who own a website and used the keyword "hair seller in Lagos" and those who have listed their businesses in online business directories. That automatically means more sales for them.
Business owners who don't have any of these have no chance of getting that customer even if their products are better. Why? Because you need to be seen first before you can get paid.
In Nigeria, here are some of the websites with high traffic where you can list your business.
(1). Connect Nigeria
(2). Nairaland.
(3). Google My Business

These websites have high traffic that would serve as a marketing tool for your business. However, this does not take the place of having a proper website. The benefits of having a website are numerous but before you can afford to have a beautifully designed website, you should try this.
#AVCglobal#ContentCookbook#ContentMarketing#GetSeenGetKnownGetPaid